For People Shaping the Future of Business
The Forum
Corporate Unplugged Forum is a space for leaders to explore ideas, learn, share, and design actions for a wiser future.
This is an invite only community. People I consider as a gift to this world – with sharp minds and good hearts who choose action before words – already working on important change – using their organisations, companies, networks, resources to better society.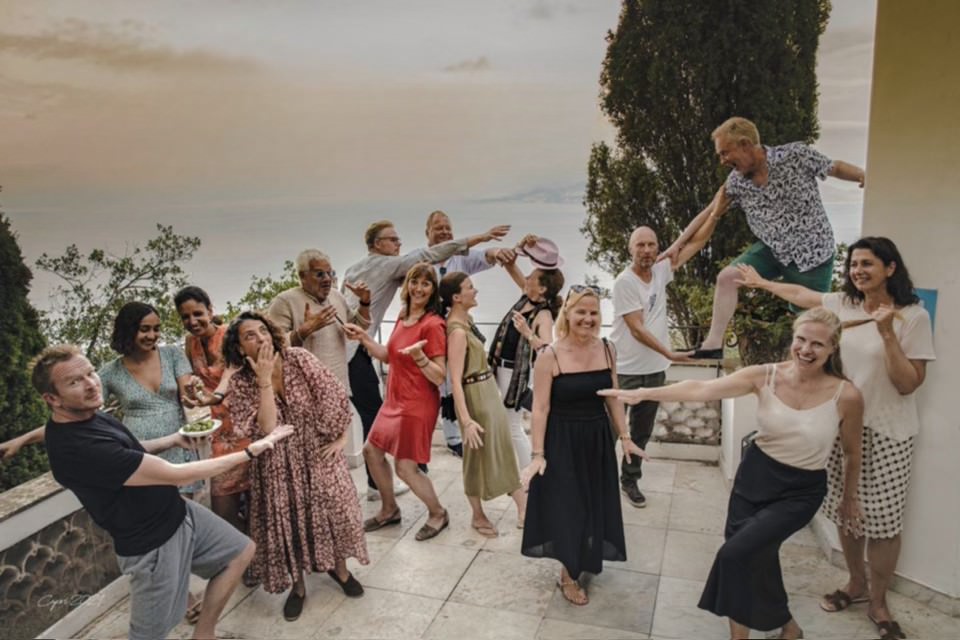 The Podcast
The podcast puts the light on impact makers in business. In an informal and seriously playful way, Vesna Lucca is talking to people transforming business – entrepreneurs, leaders, activists, and other heroes from the business world, celebrities as well as hidden gems.
It is a stripped-down dialogue with people from all over the world who share their dreams, experiences and what they would never give up.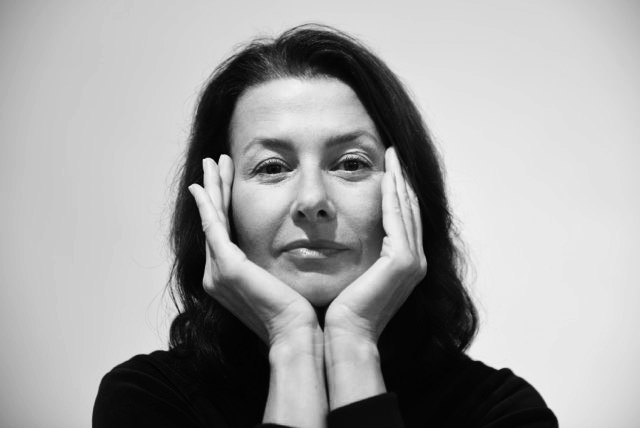 " Lovely. Thank you very much Vesna.
You ask great questions! "

" This is such a gracious, thoughtful interview. "

" Thank you Vesna for asking such power-filled questions and I love the conversational style. "

" This is brilliant, beyond enjoyable. "

" A different line of questions, really enjoyable. "