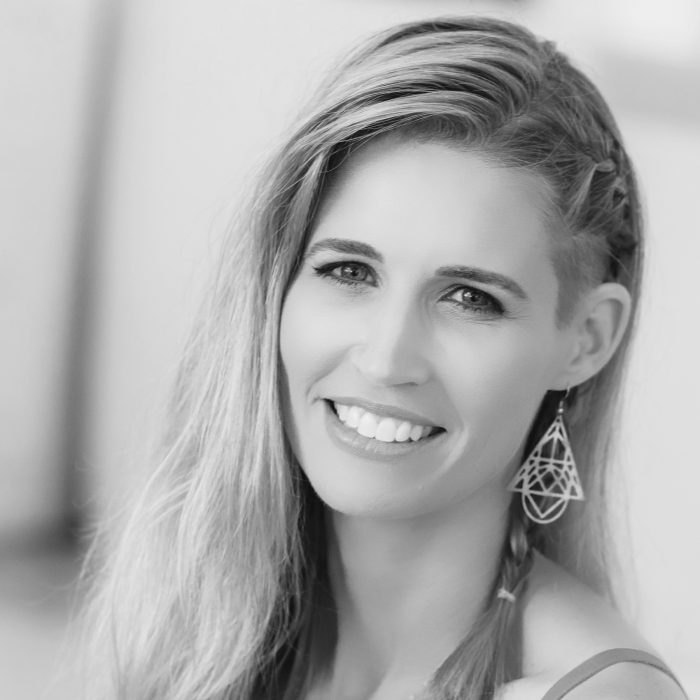 Taking Medicine to the Next Level
Listen
In This Podcast
Show Notes
Amy Killen
E 53
In This Podcast
Restoring confidence in our bodies

Why treating symptoms should no longer be the norm

Breaking the taboo on sexual health

The benefits and costs of stem cells

Why doing scary things helps us grow
Amy Killen is a preventive and regenerative medicine physician specialized in aesthetics, hormones, and sexual health. Today Amy talks about restoring confidence in our bodies, why treating symptoms should no longer be the norm, why we should start speaking openly about sexual health, the benefits and costs of stem cells, why we should all be more willing to do uncomfortable things, and what should be our number 1 priority in the world.
Show Notes
Dedicated to restoring confidence
As we age, our body changes. When that happens, sometimes people lose confidence and they start interacting differently with the rest of the world.
Amy's goal is to help give patients back their confidence by treating areas that concern them. This way they can go back to feeling good about themselves.
A new field of medicine
Amy uses stem cells or platelet-rich plasma to get bodies to heal themselves.
The way we've been practising medicine for decades has been very symptom-focused: treating the symptoms came first.
What Amy is trying to do is to help create a new field of medicine where they treat the root of the problem, not just the symptoms.
Learning more about stem cells
Amy is very interested right now in sexual health. She hopes that people will talk more about sexual health, that it won't be such a taboo subject anymore.
Most studies have shown that stem cells are beneficial, but what Amy and her team still don't know is what is the best way to use them. They are still fine tuning to give patients the very best experience. They are learning every day.
We should go out of our comfort zones more often
Not all doctors understand what Amy and her colleagues are doing because this is something that's not taught in medical school or residency. It's something that you have to seek information on, you have to actively do your reading, go to conferences, and network. It's currently not part of the medical core curriculum so some doctors don't really understand what it's about.
Also, when it comes to pharmaceutical companies, they don't benefit at all from these treatments. They can actually harm them because they can end up eating up their revenue if these regenerative treatments are successful.
Amy's biggest advice to leaders is that it's okay to do things that are scary. Being uncomfortable is actually a good thing, and we should seek those experiences rather than staying comfortable. It's the best way to grow.
She believes that one of our problems is the lack of our healthcare resources. Right now, stem cells are very expensive. They are great, but not everyone is able to afford them. She would like them to become a lot more accessible to people.