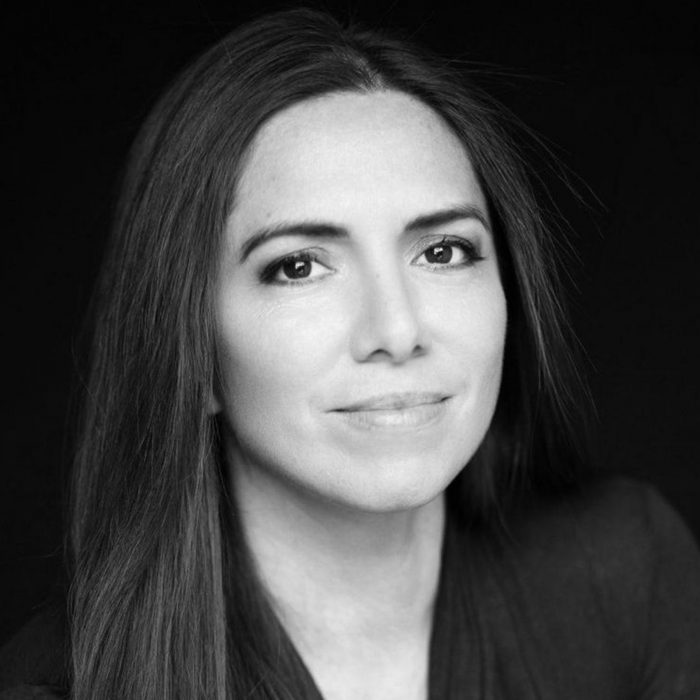 Teaching Women Exceptional Leadership
Listen
In This Podcast
Show Notes
Nathalie Molina Niño
E 52
In This Podcast
Fighting for women and their representation

Poor access to capital leads to a lack of power

Counting the impact of the bottom

The importance of knowing where you stand

Asset ownership as an important part of political movements

What the world needs the most right now
Nathalie Molina Niño is the CEO of BRAVA Investments and the author of "Leapfrog: The New Revolution for Women Entrepreneurs". Today Nathalie talks about empowering women to do more, why poor access to capital leads to a lack of power, why counting the impact of the bottom is more important than counting the impact of the top, the importance of knowing what you stand for, why asset ownership is a vital part of political movements, and why we all need more proximity.
Show Notes
Empowering women to achieve greater things
Nathalie's chosen mission with her company, BRAVA Investments, is to bring in a more thoughtful way of investing in women entrepreneurs. She strongly believes in focusing on outcomes, on things that deliver real results.
She also believes that in the last 10-15 years we have been focusing too much on tokens, for instance the fact that having a woman or a black president will fix everything. This is a good step forward, but not the solution.
Where does she want to take people through what she does? To a place where the bar is raised and we become more discerning about where we choose to put our money.
In Nathalie's opinion, the lack of power that women have fundamentally has to do with the lack of access to capital.
Counting impact at the bottom and taking a stand
We're obsessed with counting things at the top: the number of CEOs, the number of founders. Nathalie thinks that we are counting the wrong side. We should be counting the impact of the bottom. Her formula for long-term success involves reevaluating where we count and what we measure, and re-thinking our obsession with the top.
Part of what companies should focus on right now is to take inventory of where they stand. Each company has a ticking time bomb somewhere in their supply chain that is waiting for the right journalist or the right lawsuit.
What companies can do is to shift their culture towards rewarding people who find inner problems instead of hiding these problems under the rug.
Her advice to leaders? Be a principled leader, make the difficult decisions that not everyone will agree with you on, and take a stand in order to make a difference.
Asset ownership is vital to social change
In the US, entrepreneurs over the age of 50 are twice as likely to be successful and yet the focus is always laid on younger entrepreneurs. There is value in entrepreneurial pursuits at a more senior age and organizations need to understand this.
When Nathalie looks at the big political movements that have made social change happen, she feels that there is hope when it comes to the current political situation.
Asset ownership is an important part of any political movement. People must own assets in order to influence politicians.
What the world needs the most right now
No matter how much we dislike somebody, no matter how culturally different this person is from us, no matter how much we've been wired to think that this person is not our brother or sister, if we create proximity and have conversations with this person, we will end up seeing their humanity.
Unfortunately we live in a world where proximity is happening less and less. We have smartphones and the internet, all tokens of false proximity. Nathalie believes that what the world needs the most right now is proximity because this is how we create the glue to understand that we are all one.