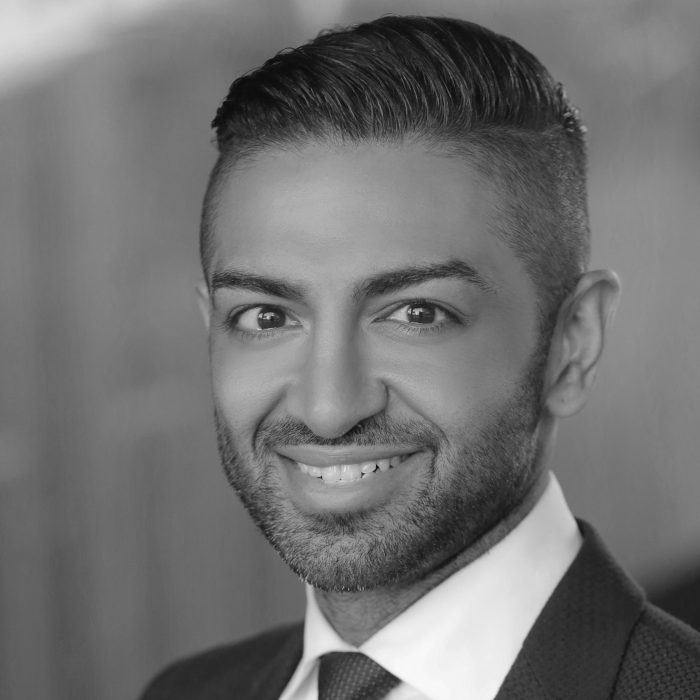 Creating jewelry that tells a meaningful story
Listen
In This Podcast
Show Notes
Zameer Kassam
E 50
In This Podcast
The change in the jewelry industry

A fresh business model

Putting the consumer at the center of your business

What really brings us back to a brand

Zameer's advice to leaders

We are all more similar than we are different
Zameer Kassam is a jewelry designer and the founder of a fine jewelry brand carrying his name. Today Zameer talks about the transformation of the jewelry industry, his fresh business model, putting the consumer at the center of his business, what really brings us back to a brand, his advice to leaders, and why it's important to always remember that we are all more similar than we are different.
Show Notes
A different way of delivering a luxury jewelry experience
The past 10-15 years have been transformative for the jewelry industry, and not in a good way. If we look at the history of jewelry, it was always about pieces that celebrated major milestones: engagements, moments of love. Nowadays the industry is much more generic and much more transactional.
Zameer's business model is all about telling stories and attracting millennials. He's not interested in providing transactions, it's all about sharing meaningful personal stories. His business model is actually the opposite of what some of the traditional jewelers do in order to deliver this experience.
Three things are different with Zameer's brand: they don't have any physical jewelry stores, they don't carry an inventory, and they don't do any traditional marketing. They are building something that is truly putting the consumer at the center of their business.
More genuine connections needed
At the end of the day, what really brings us back to a brand or to a business is feeling that someone there really cares about us and is trying to make our life better. Zameer hopes that businesses will try to bring back this feeling of human connection. When people are passionate they can find ways to unlock new, creative ideas that will genuinely impact the consumer.
His advice to leaders? Live your passion and be your best and most valuable self. Look at the hours of the day that you spend doing things that you love and try to find ways to increase them. Make it a regular exercise and really focus on the things that feed your soul.
Ultimately, it's human beings that are impacted by the work that you do. Every decision that you make should be about them. It's very easy to forget it.
We are all more similar than we are different
What should companies focus on the most right now? Humanizing their organization. It's also important for them to humanize some of the touch points between the consumer and the brand. Companies should try and bring back the feeling of human connection in whichever way they can.
People need to be reminded that we are all more similar than we are different. Nowadays too much emphasis is placed on dividing us. Zameer hopes that everyone can spend a little more time sharing stories that remind us that in the end we are all one.