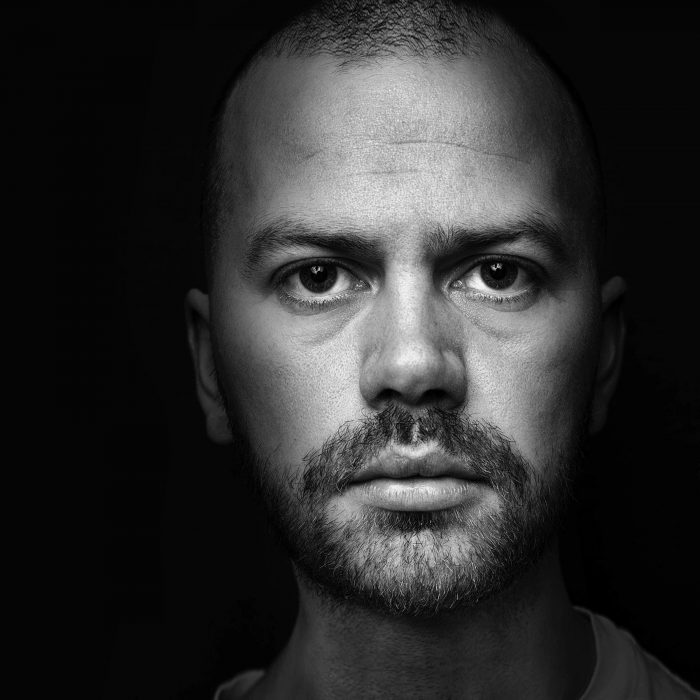 Creativity Is a State of Mind
Listen
In This Podcast
Show Notes
Maksimilian Kallhed
E 45
In This Podcast
Democratising creativity

The problem with the creative industry

Turning towards a more agile approach

Embracing change and movement

It's important to have a clear purpose

Why we should all share our knowledge and experiences
Maksimilian Kallhed is the co-founder of the Pop Up Agency. He has travelled to over 30 countries and 50 cities with the mission of redefining how we use creativity in business. Today Maksimilian talks about having the right tools and mindset when it comes to creativity, the problem with the creative industry, turning towards a more agile approach, being open to change and movement, the way millennials consume products, and being generous with our knowledge. Photo by Emmanuel Andre
Show Notes
Have the right tools and mindset when you're being creative
We can do almost anything in the realm of creativity with the right tools and mindset. Maksimilian believes that everyone is or can be creative. We often hear that we need to have the right tools, but we forget that it's all about having the right mindset as well. We need to be able to collaborate and get input from other people if we want to move further.
At the Pop Up Agency, Maksimilian and his team are solving briefs within 48 hours. There is no magic behind solving a brief within so little time, it's all about focusing on one thing only.
The problem with the creative industry is that it took ownership of the word "creativity". So many other industries don't see themselves as creative, although they are. The creative departments are the only ones who are allowed to be creative, but more people should be involved in the process.
More and more brands move away from traditional advertising agencies and they build their own in-house capabilities. In Maksimilian's opinion, this trend will definitely get bigger. More and more brands turn to a more agile way of working with creativity.
Be agile and cherish your soft skills
Many businesses are afraid of change, even pop up agencies that are supposed to be agile companies. Change is sometimes painful but it will be good for your business most of the time. It's important to be agile, to have your eyes and ears open to change and movement. The day you get too rooted in one position is the day you become very vulnerable.
If he had all resources available, Maksimilian would definitely try to make creativity have a larger impact. To him, creative economies are part of the future. You can work with creativity remotely anywhere in the world. It's a great business opportunity. He would love to be able to go to countries that are not very developed yet and build an infrastructure for a creative economy.
His advice to leaders? See creativity as a resource and don't rely exclusively on hard skills. Soft skills are going to be very, very valuable in the future.
Have a clear purpose and share your knowledge
It's important for companies to have a clear purpose that attracts both staff and customers. The way many millennials consume products is through purpose. The Internet makes things very transparent and we have access to everything.
Many things today are polarized. We're making movements and we're progressing society, but there are so many oppositions between people. The climate for conversations is getting harder.
Maksimilian strongly believes in co-existence and in living in a borderless society. He also believes in an ecosystem of sharing experiences and knowledge with each other. That's why to him watching others grow and thriving is rewarding.