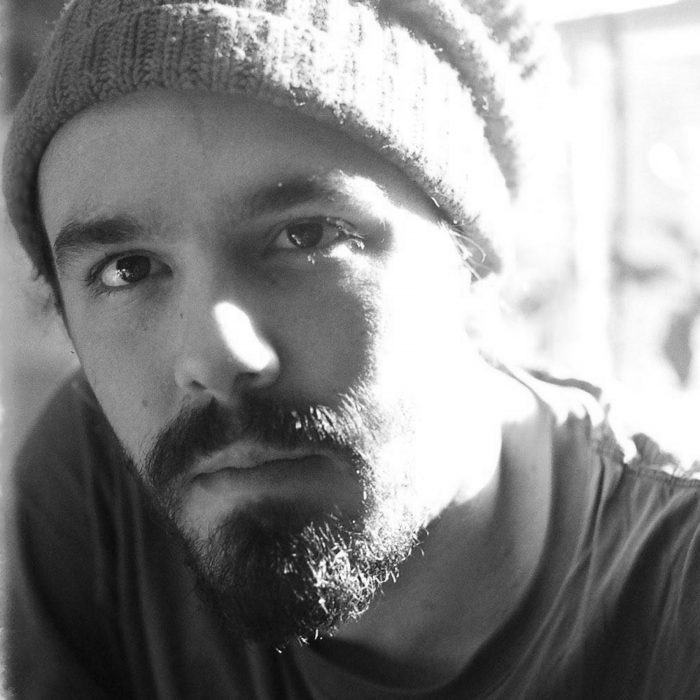 Finding the Cinematic Perspective
Listen
In This Podcast
Show Notes
Zach Kuperstein
E 47
In This Podcast
What does a cinematographer do exactly?

The importance of building strong collaborations

A need for a friendlier environment on film sets

The Metoo movement

Treating people like they are your friends

Curiosity and a desire to learn lead to progress
Zach Kuperstein is a cinematographer whose work earned nominations for Best Cinematography at the 2017 Independent Spirit Awards and Best Cinematography Debut at the Camera Image International Film Festival. Today Zach talks about his role as a cinematographer, the importance of collaboration, his need for friendlier environments on film sets, the Metoo movement, treating people like they are your friends, and the traits that lead to progress.
Show Notes
Building lasting collaborations and trust
Being a cinematographer is creating the look and the feel of a film, the visual element. Zach's role is to collaborate with the director in order to figure out how to best use the camera in order to tell a story. After that, he works with the lighting team in order to design the lighting and set the mood and tone of each scene.
2017 was Zach's "Year of Loss", but also a good provider of coping lessons. He lost a collaborator and broke up with a lover. He didn't have a lot of work. Near the end of the year his best friend passed away. It was all very tough to deal with and he felt that he needed to reinvent himself. He chose to look ahead and be active.
There are a lot of egos in the film industry. It can be challenging, but it's necessary. Once you get the job, however, you have to collaborate. It's important to put away your ego a little bit. You can have a strong ego in the short term, but that will come back to bite you in the end. It's important to be able to be open to everyone else's ideas. It's all about building lasting collaborations and trust.
A friendlier environment on film sets would mean more creative freedom and enthusiasm
For Zach, a perfect project is one where everyone you're working with is better at their job than if you would be doing their job.
Something he would like to see different is a friendlier environment on film sets, more cooperation and fewer egos. There is a lot of pressure and the stress can build up really quickly. The ideal film set for him would be one where people are not exploited. A friendlier environment would also allow for a bigger creative freedom and more creative enthusiasm.
The film industry could definitely benefit from more respect. The Metoo movement spun from the film industry, but it exists in other industries as well. It ultimately comes from a lack of respect for human beings. Also, the hours that crews are required to work are sometimes inhumane.
What is Zach's advice to leaders? Listen more and absorb as much information as you can. Treat everyone like they are your friends. Be honest and transparent with people.
The things that lead to progress are curiosity and a want to learn. Our world leaders need to be open. Oftentimes leaders are not so interested in progress, or they are influenced by a lot of outside forces. That can be very frustrating. The world also needs more transparency. Things should be documented and searchable by anybody. If you're doing good things, there's no reason for secrecy.