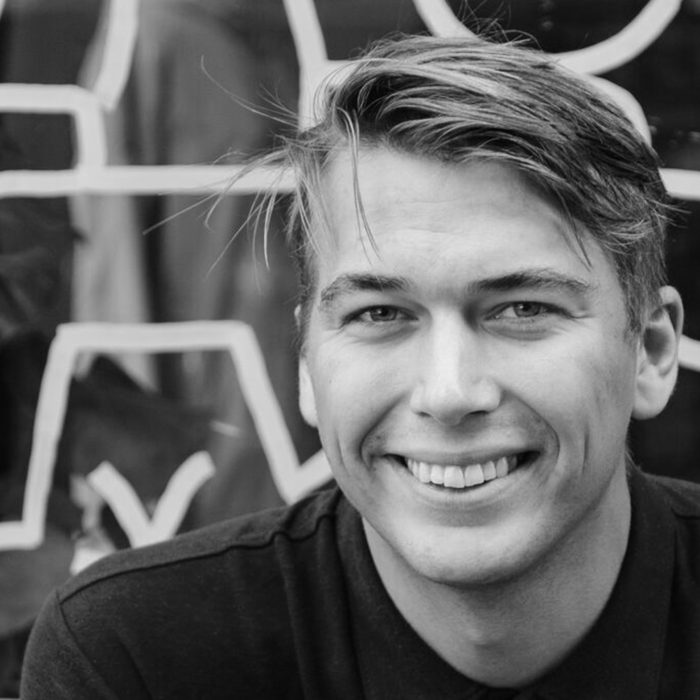 The uprise of story-driven commerce
Listen
In This Podcast
Show Notes
Carl Rivera
E 46
In This Podcast
The uprise of story-driven commerce

Redefining himself without the familiar context

The future of the shopping experience

The two key ingredients for any lasting, sustainable business

The importance of challenging your status quo

Why stories can bring people together in a way that nothing else can
Carl Rivera is the founder and CEO of Tictail, an NY-based e-commerce platform and social marketplace. Tictail houses online shops with thousands of brands from more than 140 countries and sells everything from ready to wear to original art, home goods, and beauty products. Today Carl talks about the uprise of story-driven commerce, reconstructing your identity through travel, the future of the shopping experience, the two ingredients for a sustainable business, the importance of challenging your status quo, and why stories can bring people together in a way that nothing else can.
Show Notes
Empowering self-made entrepreneurs
Carl's mission with Tictail is to empower the self-made entrepreneur to build a global brand. Tictail provides independent sellers and small brand businesses from all over the world with all the tools they need in order to become successful. We are currently in the middle of a creative revolution where it's never been easier to start and grow a business.
Story-driven commerce is on the uprise. We are witnessing a trend of millennials buying products that come with a story or with a meaning. When we're buying from a small business, we're not just acquiring a product, we're also investing in an entrepreneur.
When he moved to New York from his native Sweden, Carl felt as if he was going to his second home. It was very liberating to him, because he felt that he could reconstruct himself from scratch. When we go someplace new, we need to redefine ourselves without the familiar context.
The two key ingredients for a sustainable business
Carl believes that the shopping experience is heading towards the disappearance of resellers. The reseller market will inevitably end up being replaced by marketplaces such as Tictail.
Companies such as H&M need to figure out e-commerce if they want to stay relevant going forward. What made H&M great is how well they created a great company culture. They chose to have a stronghold of the same people, but this can backfire against them because if you have the same people, it's hard for an entirely new model to emerge within your business. They should think about setting themselves up to bringing competence and know-how from other places.
The recipe for success for any company is a combination of team and focus. Everything comes down to the people you choose to bring in your company. Once you make sure you have the right people to attain your goals, you should also make sure that you retain them and help them grow. However, it's not enough to have the right people in place, you also need to have a clear head and stay focused.
Challenge your status quo, tell powerful stories, and protect the environment
We are living in a world in constant change, so it's important never to fall victim to habit, and to continuously challenge your status quo.
If Carl had all resources available, he would do something about the unfair distribution of wealth in the world. To him, this is one of the most heartbreaking problems of our time. The world is inaccessible to some people, and so open to others.
His advice to leaders? Tell stories, because stories are powerful and can rally people around missions in a way that nothing else can. You feel like you're part of something greater.
What the world needs the most right now is a unified, shared strategy for climate change. We don't have a planet B.